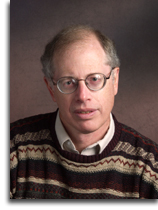 Samuel Rabinowitz, Ph.D.
Associate Professor of Management
& Associate Dean
Ph.D., Michigan State University
Expertise: organizational behavior; career issues in the workplace
Courses frequently taught: Organizational Behavior; Human Resources Management
Dr. Rabinowitz is an editorial board member of Career Development International and the Journal of Business Research. A recipient of the first Provost's Teaching Excellence Award and Rutgers University Camden Alumni Association's Outstanding Faculty Award, he has published numerous articles examining job attitudes and career dynamics in organizational settings.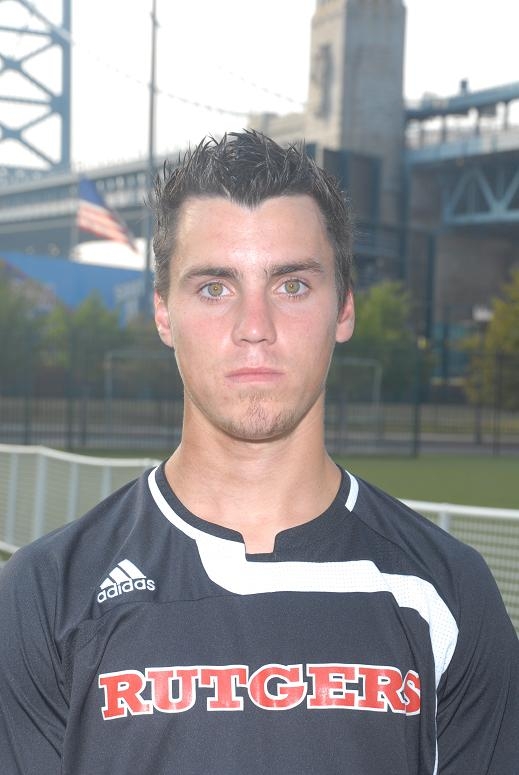 A.J. O'Malley
A.J. is a graduating Senior at Rutgers University. He will be graduating, with honors, in May 2009. A Management Major at the School of Business he plans to seek a career in Asset Management. A.J. is actively updating his resume as well as applying for jobs. He has a few good job prospects and hopes to be employed by the end of the school year.
While at Rutgers University he has had two internships with Aberdeen Asset Management Inc., located in Philadelphia, PA. A leader both on and off the field, A.J. O'Malley returns for his fourth year with the Rutgers-Camden soccer team and his third season as one of the Scarlet Raptors' captains. O'Malley enjoyed another outstanding season during his junior year in 2007, when he captured his second consecutive Borda-Sheehan Memorial Award as the team's Most Dedicated Player.
A Dean's List student, O'Malley was named to his second consecutive berth on the Philadelphia Inquirer Academic All-Area Men's Soccer Team, earned New Jersey Athletic Conference Academic Honorable Mention and continued to play an active role on Rutgers-Camden's Student-Athlete Advisory Committee (SAAC).
He capped off his school year during the 2008 spring semester when he was recognized at the School of Business Student Honors and Service Awards Ceremony as the recipient of the Tommasso A. Borda Memorial Award. That award is presented to a junior on the basis of outstanding contributions to campus activities, athletics, academics and community service.
Feel Free to Contact A.J. at:
aomalley11@yahoo.com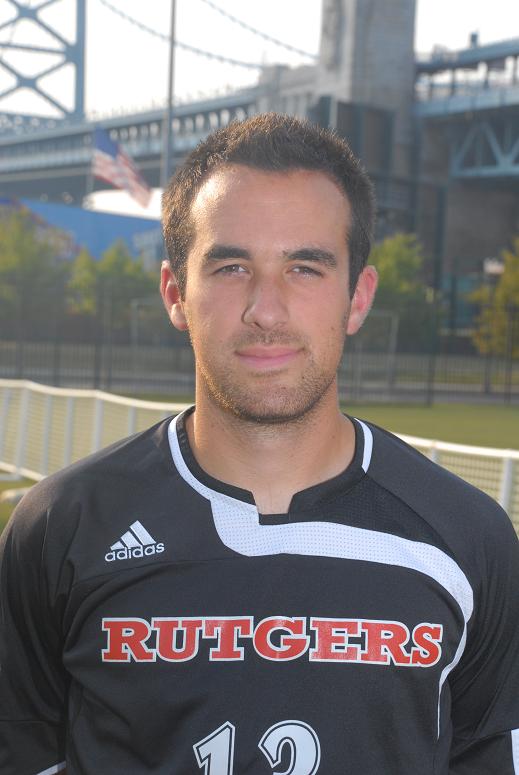 Pat Morris
Pat is a Senior at Rutgers University and will be graduating in May 2009.
At Rutgers Camden he has been a three year letterman for the Men's Soccer team.
As a Management major, he has earned Dean's List honors during the Spring 2007, Spring 2008, and Fall 2008 semesters at Rutgers-Camden.
Pat currently works for the Bellmawr Police Department as a SLEO Class I Officer. He spent a month at the Gloucester County Police Academy in 2005 to earn his certification. Upon graduation plans to pursue a career in Law Enforcement targeting such agencies as The NJ State Police, Drug Enforcement Administration, and the Secret Service.
Morris also works for Youth Soccer Alliance as a part-time coach and trainer. He holds his:
-USSF National D license
-NSCAA National Youth Diploma
-NSCAA State and Regional Goalkeeping Diplomas
Feel Free to Contact Patrick at:
patmor@camden.rutgers.edu